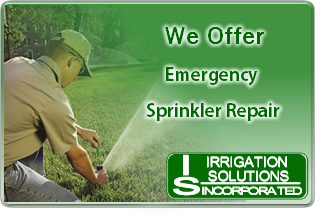 From minor sprinkler system repairs to major irrigation system installation, Irrigaion Solutions provides the irrigation expertise and services necessary for optimum lawn care. Using only high quality products from recognized and reliable brands like Hunter and Rainbird, Irrigation Solutions provides worry-free irrigation services.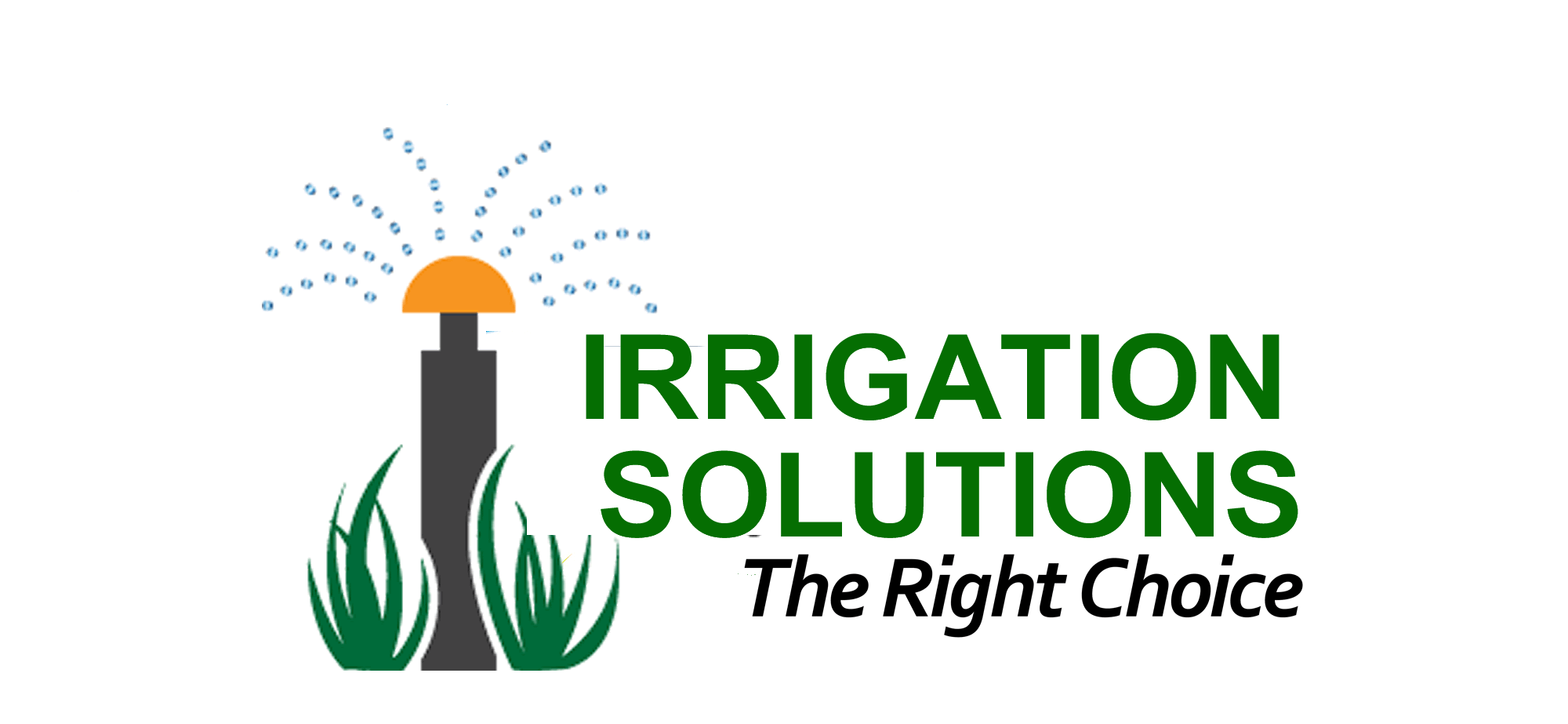 With over 30 years' experience in the irrigation industry, you can count on the professionals of Irrigation Solutions for all your irrigation needs!
Irrigation System Installation

As many Lake Oconee homeowners have discovered the hard way, installing an automatic lawn sprinkler system is more difficult than it looks. Smart homeowners and commercial property managers start by hiring a qualified professional to make repairs and updates.
An effective irrigation system is often a crucial feature in your landscape. A poor watering schedule or no watering schedule can lead to poor plant growth or dead and dying plant material. Moreover, an irrigation system set to a timer can be a huge savings through the conservation of water as your plants, shrubbery, trees and lawn can be timed to get the correct amount of water needed. Plus, an irrigation system set to a timer can also be a valuable time saver in areas that have very specific watering restrictions. An irrigation system can be set to water your landscape in the overnight hours when more water will be absorbed by your landscape rather than just evaporated into the air.
Our irrigation contractors are experienced in proper sprinkler system layout, water requirements of plants and the types of soil found in the Lake Oconee area. Put the skills of Irrigation Solutions to work for you and ensure that you'll get an efficient lawn sprinkler system and years of trouble-free operation.
Why Should You Consider Having a Sprinkler System Installed?
Imagine never needing to water your lawns and gardens manually again. You won't have to spend long hours trying to keep your grass green or your plants watered when you have an automated irrigation system to do this for you. In fact, the question you should be asking is what is stopping you from having a sprinkler system installed today?
Installing a sprinkler system is not that difficult with the help of professionals that know what they are doing, like our team here at Irrigation Solutions. While some people may tell you that you can install your sprinkler system yourself and that there are actually some sets that they say are easy to install, in the end, improper installation of such a system will actually cost you more money and may even damage your plants and your lawn.
Types of Irrigation Sprinkler Systems You Can Consider Using
When choosing the irrigation and lawn watering systems to use with your yards or lawns, you may be presented with a number of choices. Each type will have certain advantages and disadvantages. Each type is also ideally perfect for certain uses. To help you understand this further, here are a few sprinkler types that you may have to choose from and what each one is used for:
In-ground Sprinkler systes are usually used both on back yards and front yards, this particular sprinkler type is also great for use landscaping and gardens. This is usually automatically operated by timers and, if properly installed, can be programmed to turn on at intervals.
Fixed Sprinkler type is ideal for small lawns, landscaping and gardens. What you get when you use this kind of a sprinkler system is precise and fast watering, an economical sprinkler system and the ability to water areas that are sometimes hard to reach.
This is often used on large lawns, front yards and back yards. This is considered one of the most efficient sprinklers around since it is wind resistant, seldom clogs and comes with a low flow rate and water pressure.
These are just a few of the sprinkler types you can get when you decide to have yard sprinkler systems installed. Contact us today and we will help you find the best system for your landscaping and gardens.